Public dialogues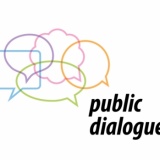 "Public Dialogues" is a new joint project of Region Research Center (Armenia) and Institute for Peace and Democracy (Azerbaijan).
Internet conferences with participation of experts from different countries and live stream video discussions with participation of Armenian and Azerbaijani experts simultaneously in Yerevan and Baku will be organized in the framework of the project.
Video materials will be prepared on topical issues. The project is being implemented with the financial support of the Polish Embassies in Armenia and Azerbaijan.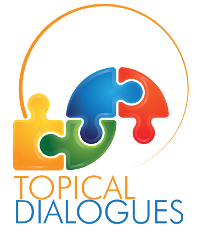 Audio and video press conferences, online press-conferences in a written form, international conferences-discussions and video bridges are an opportunity for the Armenian media to receive first-hand commentary on topical and highly significant international developments, events and to present that information to their own audiences.