Online Press Conference with Dmitry Polikanov
Internet press-conference for Armenian media with the vice-president of the PIR-center NGO Dmitry Polikanov was held on following topics:
New Security Challenges for the former Soviet Union and Russia.
The internet press-conference with Dmitry Polikanov was organized within the project "Actual dialogues for Armnian media" of  the "Region" Research Center supported by the British Embassy in Yerevan.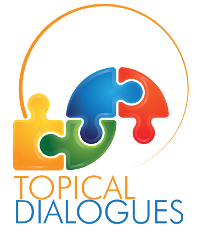 Audio and video press conferences, online press-conferences in a written form, international conferences-discussions and video bridges are an opportunity for the Armenian media to receive first-hand commentary on topical and highly significant international developments, events and to present that information to their own audiences.