Internet Press Conference with RISS Deputy Director Grigory Tishchenko (Russia)
Internet press-conference for Armenian media with RISS Deputy Director, Head of Center for Defense 
and the Euro-Atlantic Studies Grigory Tischenko was held on following topics: 
Caucasian region: security threats. View from Russia.
The internet press-conference with Grigory Tischenko was organized within the project "Actual dialogues 
for Armnian media" of the "Region" Research Center supported by the British Embassy in Yerevan.
http://regioncenter.info/Internet-Press-Conference-with-Grigory-Tishchen...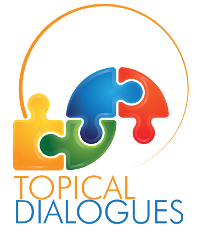 Audio and video press conferences, online press-conferences in a written form, international conferences-discussions and video bridges are an opportunity for the Armenian media to receive first-hand commentary on topical and highly significant international developments, events and to present that information to their own audiences. 
Donors