Internet press conference of Paul Stronski on the Russia – NATO relationship, regional responsibility of NATO and other security issues of 2016
On June 25, internet press conference was held with the Senior Associate at Carnegie Endowment for International Peace Paul Stronski (USA) for the Armenian media.
The press conference was organized within the framework of the "Region" Research Center project "Challenges to the Security of South Caucasus Countries and NATO – 2016" supported by the Public Diplomacy Division, NATO.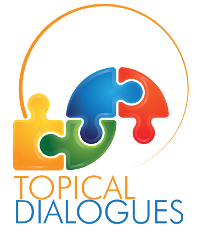 Audio and video press conferences, online press-conferences in a written form, international conferences-discussions and video bridges are an opportunity for the Armenian media to receive first-hand commentary on topical and highly significant international developments, events and to present that information to their own audiences. 
Donors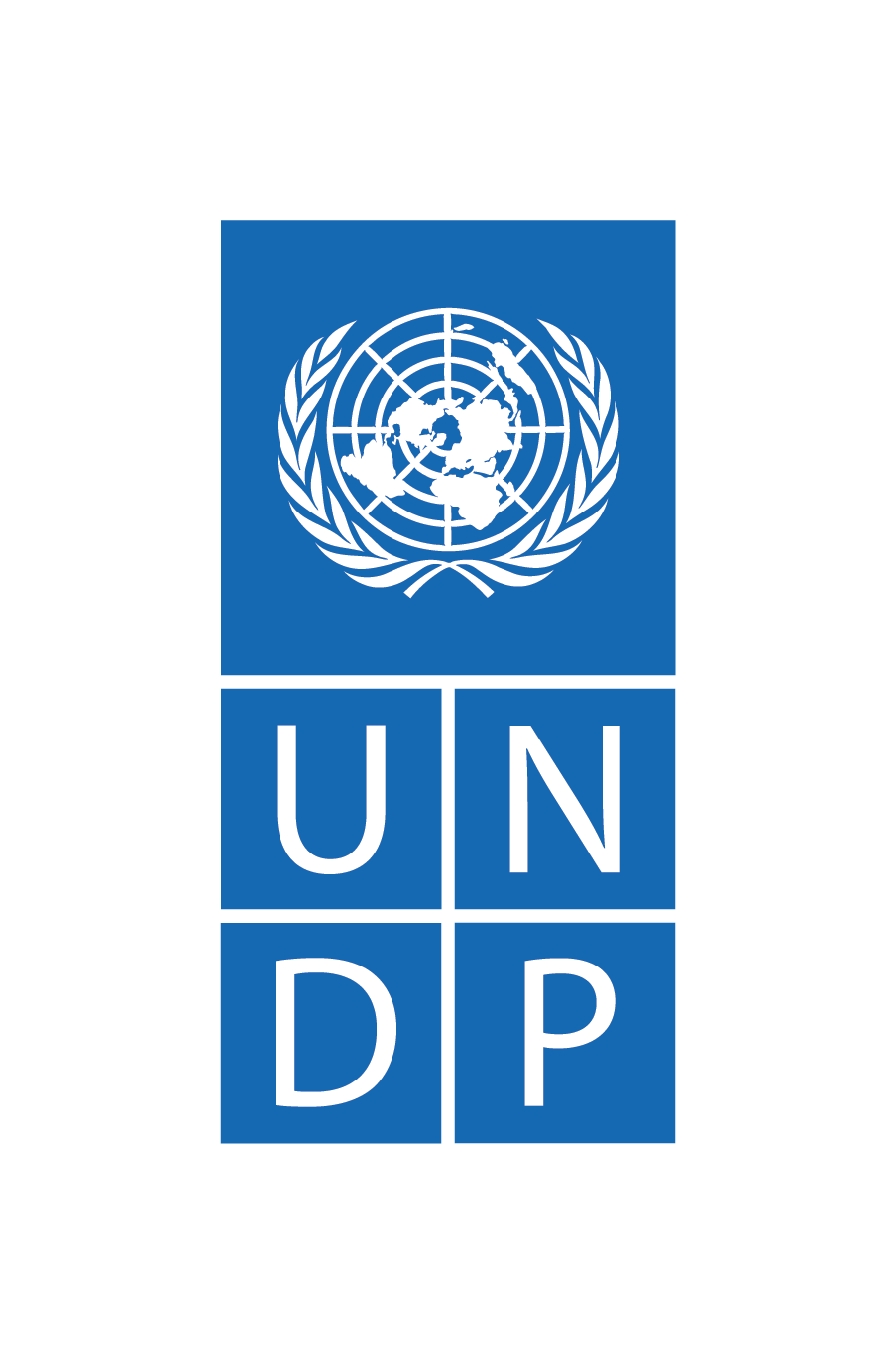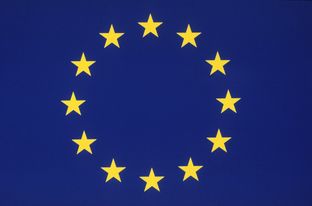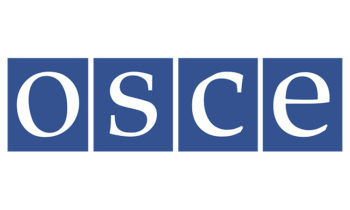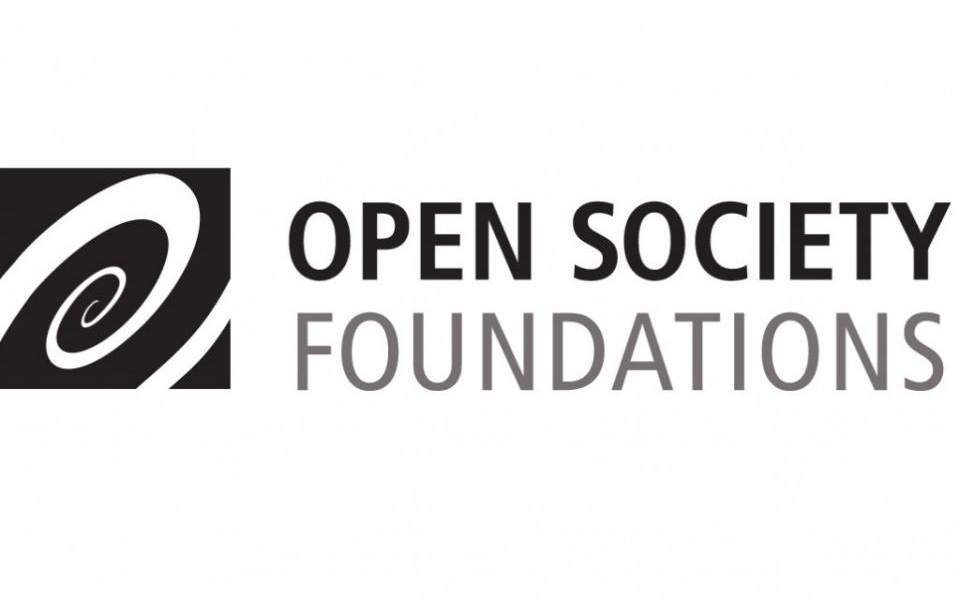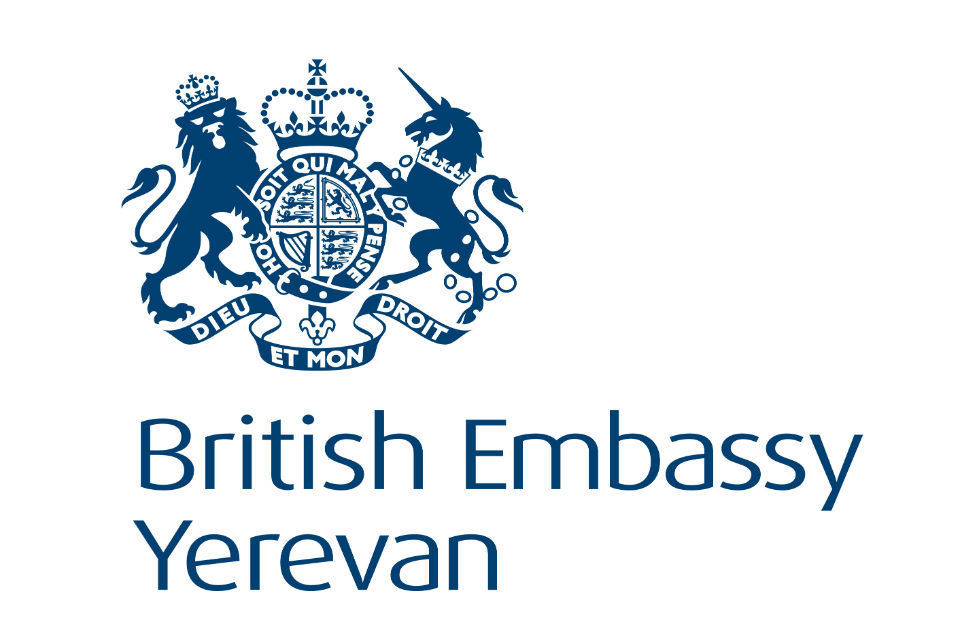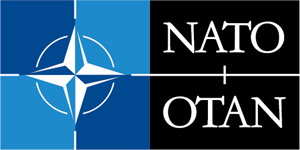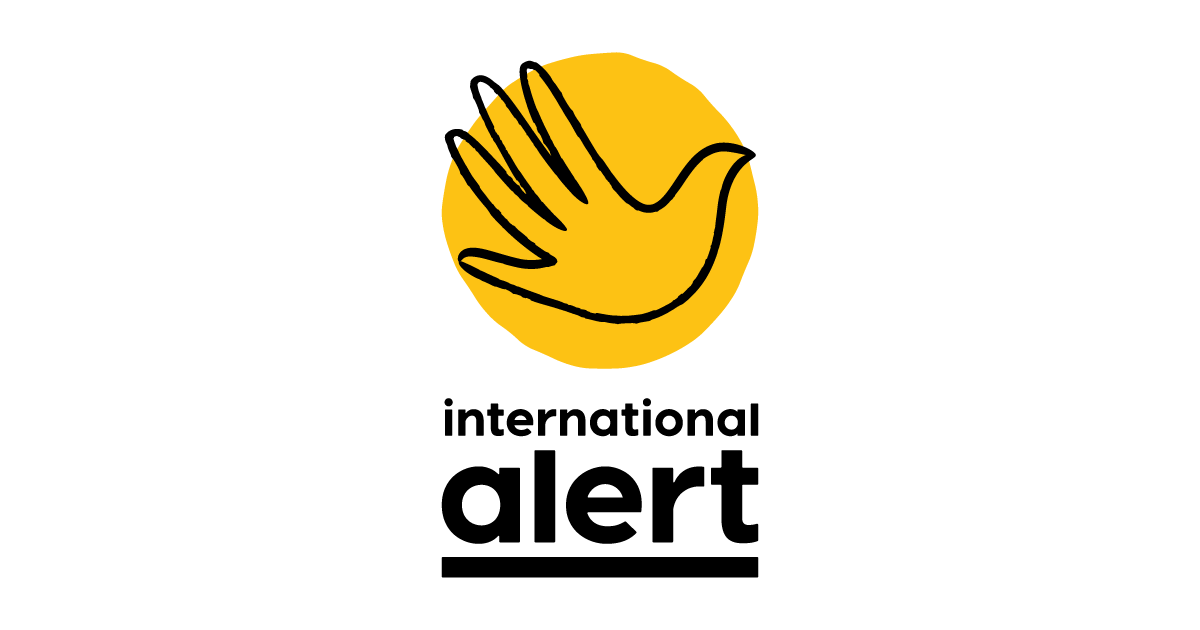 Azerbaijani media about Armenia and Armenians, and Armenian media about Azerbaijan and Azerbaijanis
Education in Armenia and Azerbaijan
The Right to Property in Armenia and Azerbaijan
Possibilities and Understanding of the Karabakh Conflict Resolution 25 Years after the Ceasefire
The Right to Defense: Legal Services in Armenia and Azerbaijan
Pages