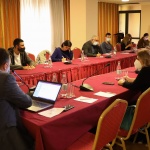 On November 12, the presentation and discussion of the results of the Region Research Center's new research "Transparency of Armenian Media – 2021" took place.  
>>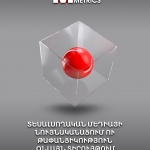 For the first time we have researched the level of transparency of television and radio companies in the online domain. We found out how the television and radio companies operating in Armenia present themselves to the audiences consuming their products in the online domain, what are the identification data that they make public, what is the level of their transparency in the official websites and social networks.  
>>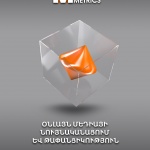 "Identification and Transparency of the Online Media - 2021" report is part of the study "Transparency of the Armenian Media in 2021," conducted in the framework of the project "New Media Environment – New Problems – New Regulations: for Pluralistic, Quality and Transparent Media in Armenia." We examined 89 Armenian online media outlets and found out how online media appear before its audience, what identification data do publicize, what is the ranking of the online media in 2021.  
>>
Interviews
Admin admin
(Армения)
On September 6, an online press conference was held for Armenian media with the expert from the "Anatoly Sobchak Foundation", council member of the Party "Growth" Sergei... >>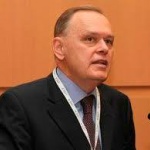 Alexey Portanski
(Россия)
On August 20, an online press conference was held for Armenian media with the professor from HSE Faculty of World Economy and International Affairs and leading... >>
Discussions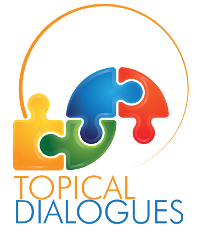 Audio and video press conferences, online press-conferences in a written form, international conferences-discussions and video bridges are an opportunity for the Armenian media to receive first-hand commentary on topical and highly significant international developments, events and to present that information to their own audiences. 
Donors