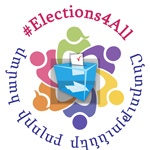 >>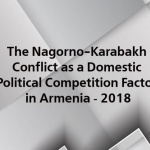 This is our report, based on the results of the discourse analysis and quantitative data of the materials, released by 6 online media of highest ratings and by all 15 talk shows of 6 TV channels during the snap elections 2018.  
>>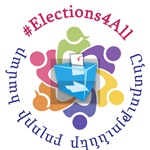 Our new study is "2018 Snap Elections and Post-Election Political Agendas on Online Platforms in Armenia". The study has been conducted with the support of EU. Within the context of electoral processes, we studied:  
>>
Interviews
Sergey Stankevich
(Россия)
On September 6, internet press conference of expert in the "Anatoly Sobchak Foundation" council member of the Party "Growth" Sergei Stankevich (Russia) for Armenian... >>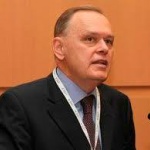 Alexey Portanski
(Россия)
On August 20, online press conference of Professor at HSE Faculty of World Economy and International Affairs and leading researcher of IMEMO Alexey Portanski (Russia)... >>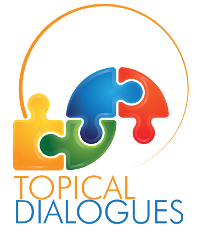 Audio and video press conferences, online press-conferences in a written form, international conferences-discussions and video bridges are an opportunity for the Armenian media to receive first-hand commentary on topical and highly significant international developments, events and to present that information to their own audiences.