About us
The "Region" Research Center has been operating since 2001. Our professional interests include: issues of the role of social networks and media in shaping public discourse, regulations of conflicts and the issues of their coverage, communications between conflicting sides, electoral processes in Mass Media and on social networks, peculiarities of the usage of information in Armenia.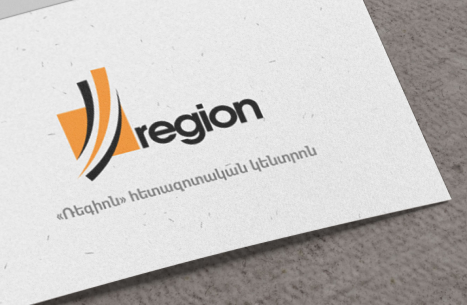 Donors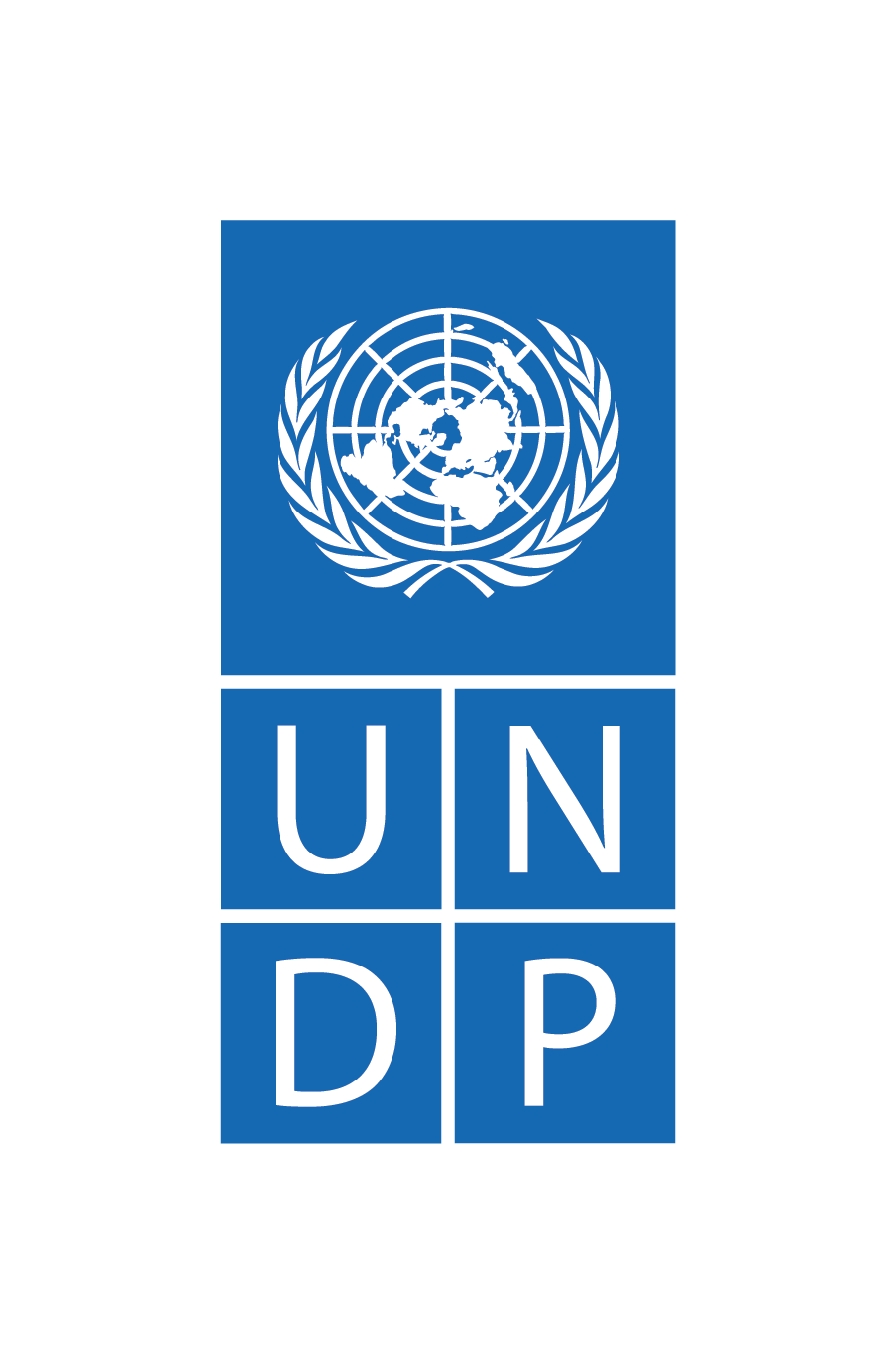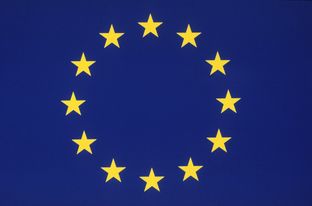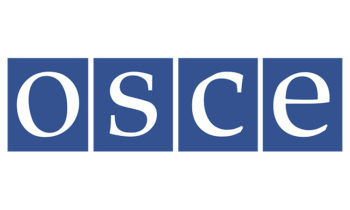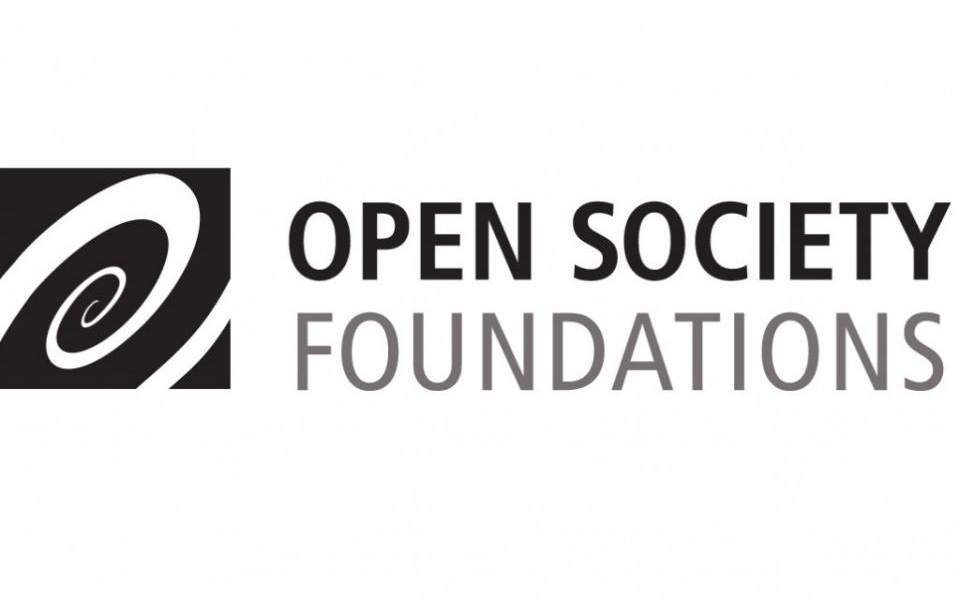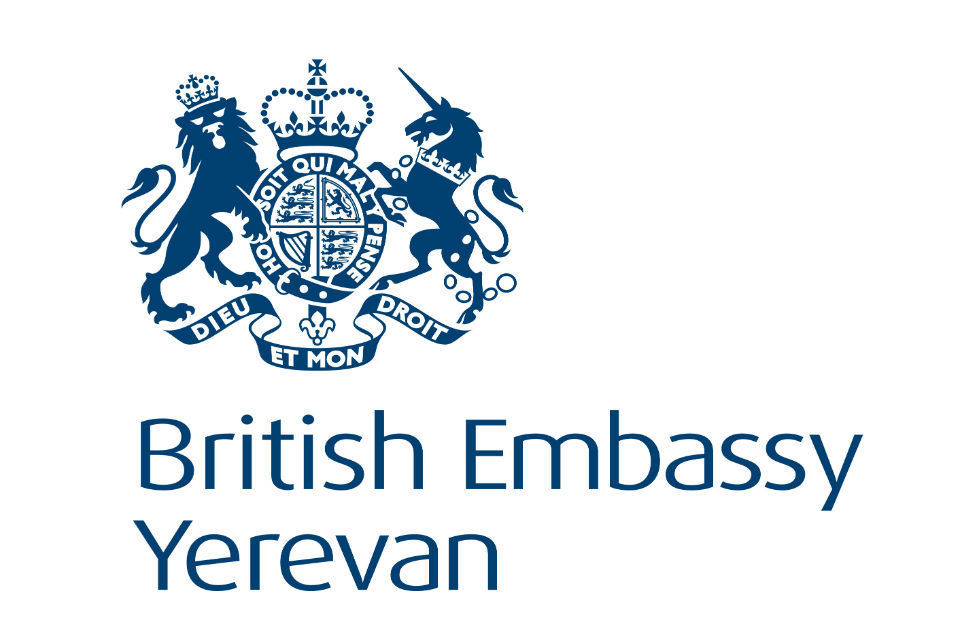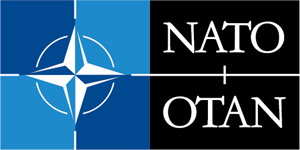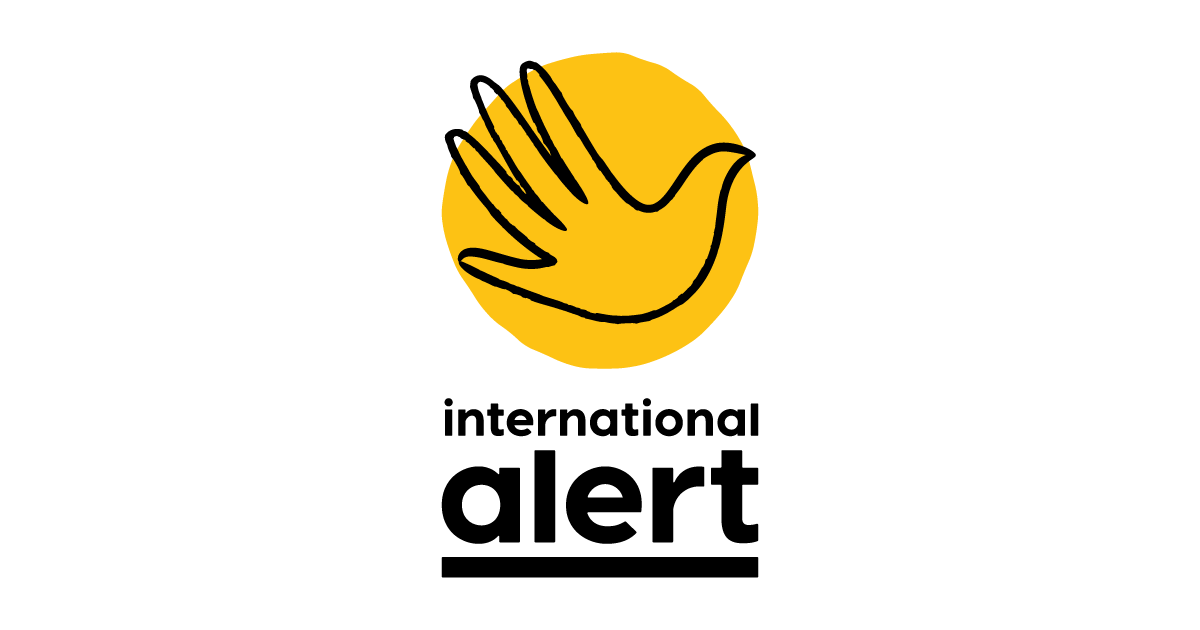 Mediametrics
Results of Media research of different periods in Armenia, their analysis, statistics and infographics can be found on this platform․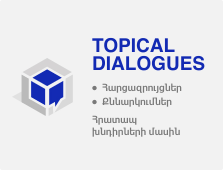 Topical Dialogues
Online interviews with experts, socialand political figures from different countries, online discussions with their participation. First-hand information and comments on significant events and developments can be found on this platform.