Between Media Owners, Journalists and Audience
Current peculiarities of media self-regulation in different countries are presented in "Between Media Owners, Journalists and Audience" report, prepared by Boris Navasardian, president of Yerevan Press Club.
This research has been conducted in the framework of Region Research Center's "New Media Environment - New Problems - New Regulations for Pluralistic, Quality and Transparent Media in Armenia" project and is part of a study on the "International Experience of Media Legislation and Self-Regulation.
See the full report here.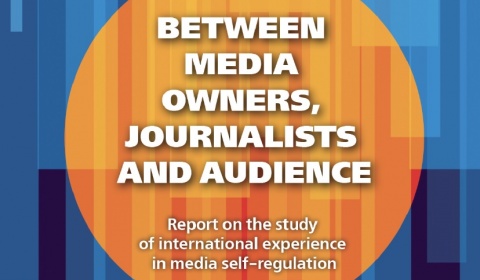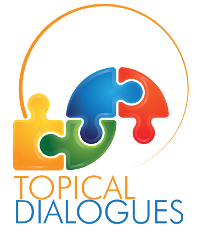 Audio and video press conferences, online press-conferences in a written form, international conferences-discussions and video bridges are an opportunity for the Armenian media to receive first-hand commentary on topical and highly significant international developments, events and to present that information to their own audiences. 
Donors