Challenges to the Security of South Caucasus Countries and NATO - 2016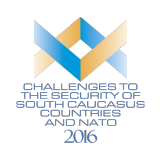 Aim: 
1.
То оrganize series of press–conferences for Armenian media with experts from foreign countries on NATO's current priorities, relationship with countries in South Caucasus and other security issues. 
2.
To organize internet conference/discussion with the participation of experts from South Caucasus on security challenges of 2016. 
Duration: May - September 2016 
Support: Public Diplomacy Division, NATO.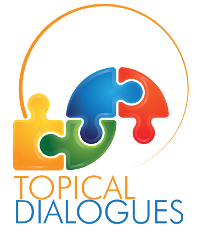 Audio and video press conferences, online press-conferences in a written form, international conferences-discussions and video bridges are an opportunity for the Armenian media to receive first-hand commentary on topical and highly significant international developments, events and to present that information to their own audiences. 
Donors