New Issues and New Standarts of Quality Media Have Been Brought Forth with the Time in the Epoch of Social Media
On February 24, "Region" research center presented the results of its "The Armenian Media in the Epoch of Social Networks" research. 
The survey conducted among 100 Armenian media leaders was conducted in the framework of  the project  "New Media Environment - New Problems - New Regulations for Pluralistic, Quality and Transparent Media in Armenia".
See the results of the research here.
See the broadcast of the presentation here.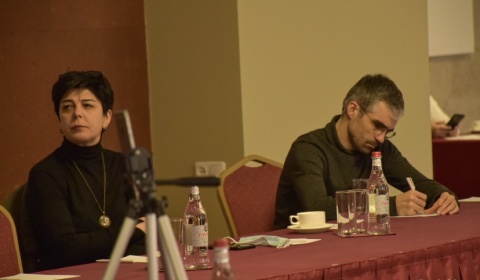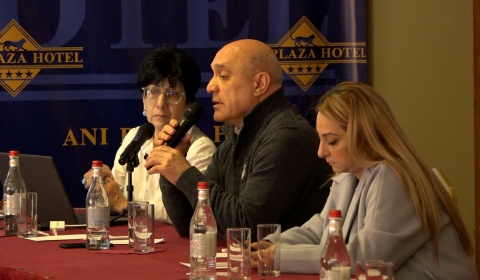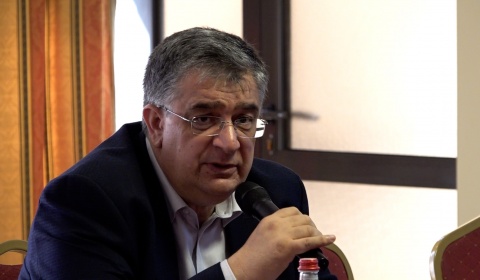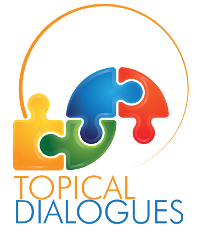 Audio and video press conferences, online press-conferences in a written form, international conferences-discussions and video bridges are an opportunity for the Armenian media to receive first-hand commentary on topical and highly significant international developments, events and to present that information to their own audiences. 
Donors