Leyla Yunus Was One More Time Awarded for Her Struggle for Human Rights
On May 22 at the Embassy of France, the Azerbaijani human rights activist, director of the Institute for Peace and Democracy (IPD) Leyla Yunus was announced the Knight of the French Order of the Legion of Honor. She won the award for her selfless struggle for human rights.
The award was presented to Yunus by France's Ambassador for Human Rights and the international recognition of the tragedy of the Holocaust François Zimeray.
http://contact.az/docs/2013/Politics/052200037181en.htm#.UaMZm6JHLnh
http://www.demotix.com/node/2078646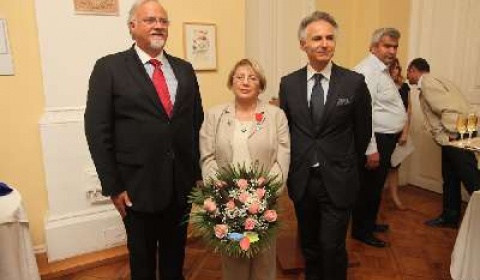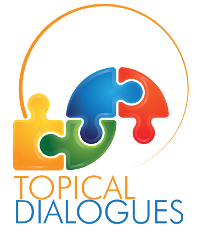 Audio and video press conferences, online press-conferences in a written form, international conferences-discussions and video bridges are an opportunity for the Armenian media to receive first-hand commentary on topical and highly significant international developments, events and to present that information to their own audiences.