IDENTIFICATION AND TRANSPARENCY OF THE ONLINE MEDIA - 2021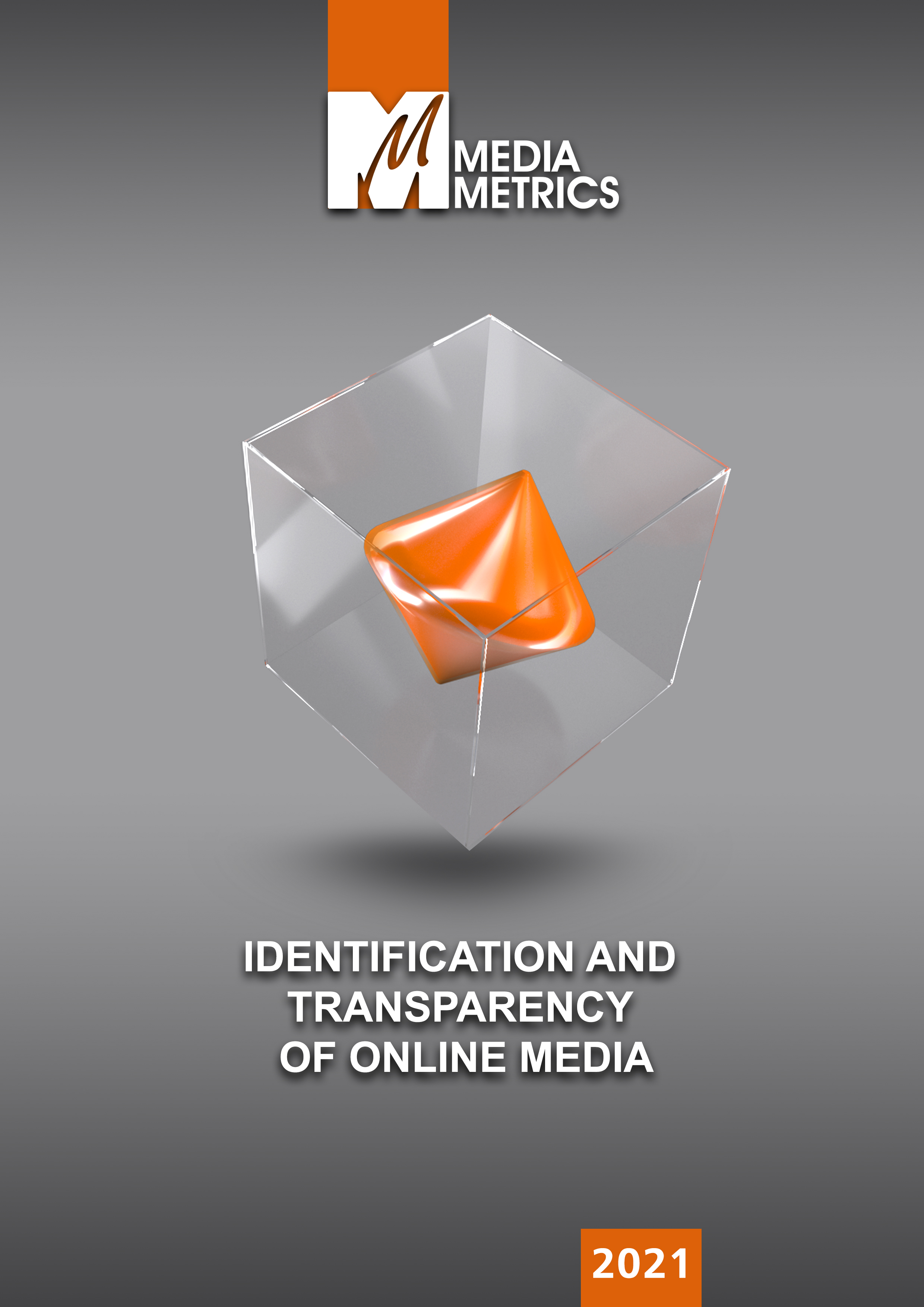 "Identification and Transparency of the Online Media - 2021" report is part of the study "Transparency of the Armenian Media in 2021," conducted in the framework of the project "New Media Environment – New Problems – New Regulations: for Pluralistic, Quality and Transparent Media in Armenia."
We examined 89 Armenian online media outlets and found out how online media appear before its audience, what identification data do publicize, what is the ranking of the online media in 2021.
See the results of the research HERE.