The PECULIARITIES OF USING SOCIAL NETWORK POSTS BY THE ONLINE MEDIA IN ARMENIA - 2022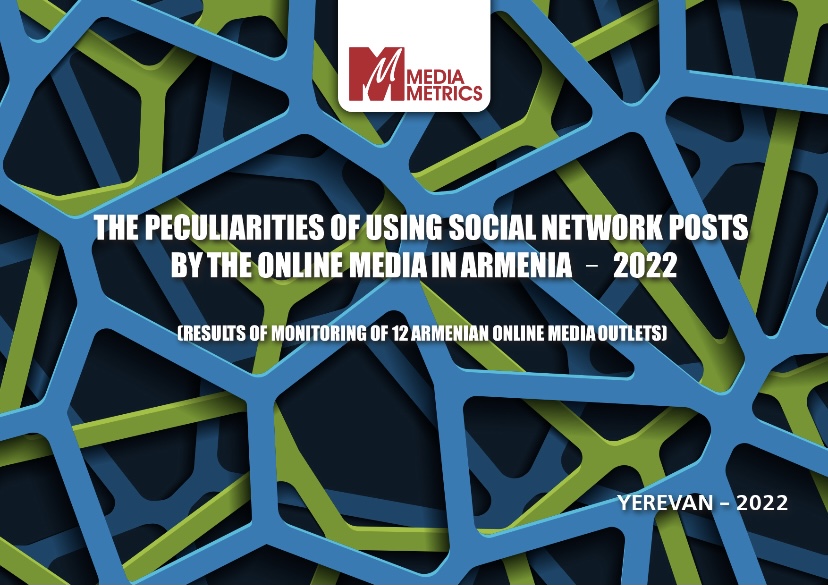 • What are the social network posts reproduced/used by the online media in Armenia about and who are they reproduced by?
• What are the peculiarities of publishing social network posts on media platforms?
• Whether the copied social network posts contribute to diversification of topics and sources of information in the media?
• Which social networks serve as sources of information in the course of presenting the events/developments in Armenia, Artsakh and other countries via social network posts?
To provide clear answers to these questions we undertook a study of the peculiarities of the usage of social network posts by 12 online media outlets.
Please, find the results of the survey below.