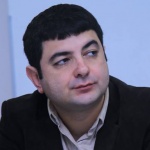 Introduction Despite the indefinite ceasefire regime that has existed since May 1994 between the parties to the Nagorno-Karabakh conflict, the situation remains tense along the contact line of the Defense Army of the unrecognized Republic of Artsakh and the Azerbaijani Armed Forces, as well as along the Armenia-Azerbaijan interstate border.     
>>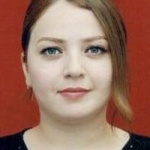 The Risks of the Resumption of Military Actions For already 24 years, two countries – Armenia and Azerbaijan – have been living in a state of neither peace nor war. Such a status quo was made possible, thanks to the 1994 ceasefire agreement. Although all these years the truce was repeatedly violated by both sides, there were no major changes along the contact line.
>>
Interviews
Sergey Stankevich
(Россия)
On September 6, internet press conference of expert in the "Anatoly Sobchak Foundation" council member of the Party "Growth" Sergei Stankevich (Russia) for Armenian... >>
Alexey Portanski
(Россия)
On August 20, online press conference of Professor at HSE Faculty of World Economy and International Affairs and leading researcher of IMEMO Alexey Portanski (Russia)... >>
Discussions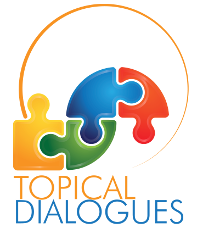 Audio and video press conferences, online press-conferences in a written form, international conferences-discussions and video bridges are an opportunity for the Armenian media to receive first-hand commentary on topical and highly significant international developments, events and to present that information to their own audiences.