Welcome to "Region" Research Center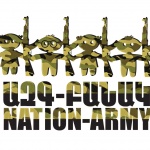 This project aims to study the characteristics of media coverage with regard to the attitudes persisting in various strata of the Armenian society towards the "nation-army" concept, officially proclaimed and practically implemented in the life of the country since the end of 2016, but legislatively brought to public attention in autumn 2017.          
>>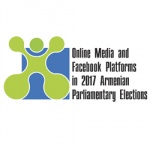 The study has been conducted by "Region" Research Center within the framework of "The Armenian Online Media and Facebook Platforms in 2017 Parliamentary Elections" project, implemented with the support of European Endowment for Democracy (EED).       
>>
Interviews
Sergey Stankevich
(Россия)
On September 6, internet press conference of expert in the "Anatoly Sobchak Foundation" council member of the Party "Growth" Sergei Stankevich (Russia) for Armenian... >>
Alexey Portanski
(Россия)
On August 20, online press conference of Professor at HSE Faculty of World Economy and International Affairs and leading researcher of IMEMO Alexey Portanski (Russia)... >>
Discussions
No front page content has been created yet.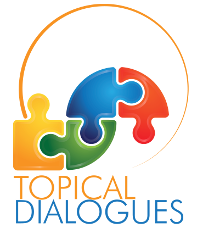 Audio and video press conferences, online press-conferences in a written form, international conferences-discussions and video bridges are an opportunity for the Armenian media to receive first-hand commentary on topical and highly significant international developments, events and to present that information to their own audiences.