The Media Show Their Identification Data If They Choose, Not on Demand
On November 12, the presentation and discussion of the results of the Region Research Center's new research "Transparency of Armenian Media – 2021" took place.
• How do today's media present themselves to their audiences? What is the level of their transparency? What identification data do they publicize?
• Why don't media outlets present information about themselves properly? Is there or is there no public demand for it?
• Though the law on the audiovisual media was adopted not long ago, in 2020, it does not anyway cover the issue of functioning of TV and radio companies in the online domain. Why? After all, TV and radio products are also consumed online.
• How does the non-transparency of a number of media outlets affect the reputation of the whole media field?
The speeches of the participants of the discussion were about the above-mentioned issues. See the details here.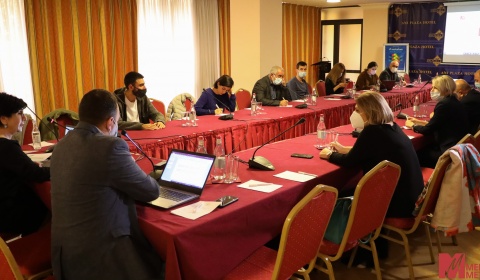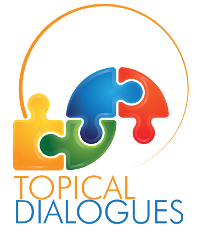 Audio and video press conferences, online press-conferences in a written form, international conferences-discussions and video bridges are an opportunity for the Armenian media to receive first-hand commentary on topical and highly significant international developments, events and to present that information to their own audiences. 
Donors